Hummingbird Stables Show Team - 2017
Want to JOIN? Let us know! We attend hunter/jumper, eventing, combined test, dressage, gaited, and fun shows throughout the year. Hauling and instruction available. Sign up for FREE - in the message box below put "Show Team Sign Up." Also be sure to sign up for our Newsletter and check out our Newsletter Archives below. Check out our show calendar HERE.
Hummingbird Stables is also home to the Sangamon Valley Pony Club Horsemasters (adults only - 21 and up). We do all the pony club rallies, trivia, certifications, and clinics just like the kids, only we have a little more fun doing it! Find out how you can join!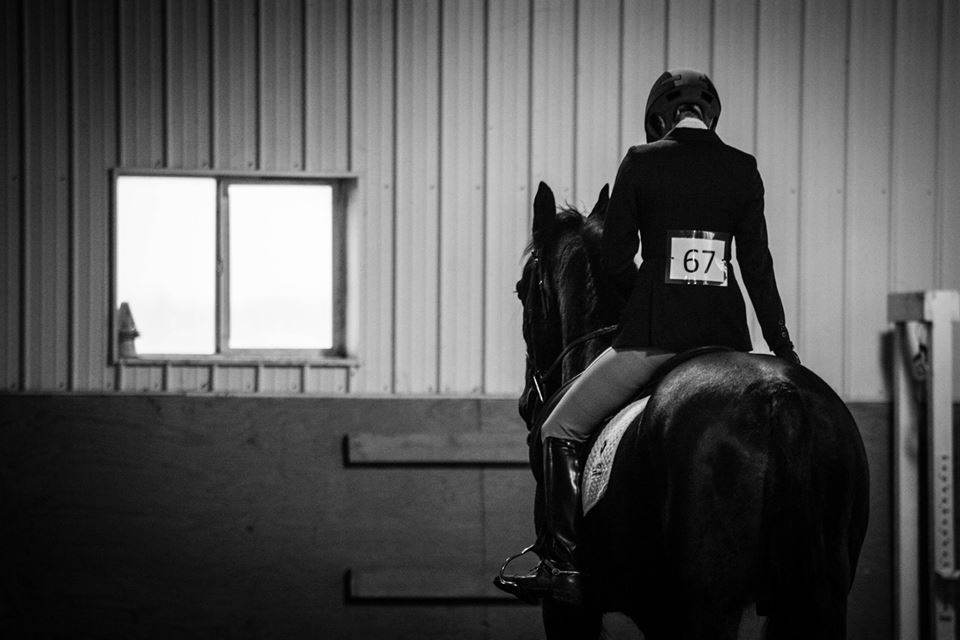 Sign up for our Hummingbird Stables Newsletters! In the message box ask to receive our once a month e-newsletter to stay informed about events, shows, horses for sale, and more!