Hummingbird Stables
Rochester, IL


HUMMINGBIRD STABLES. LEARN TO FLY.


Attention Hunter/Jumpers and Eventers - Need somewhere to practice before your next show?
Want somewhere to just come and 'play' with your horse for the day?

Ride through our practice cross country course...perfect for beginner novice through prelim/intermediate. We can even set some of our cross country obstacles to 18 in - 2 ft if you simply want to "try it out!" Jump over an angled fence, tree trunk, corner jump, wall, palisades, tabletop and more. Water complex with drop into water, ditches for all levels, banks for all levels, and options for Weldon's Walls & Trakehners at adjustable heights.


Or try out our jump field & indoor arena for stadium practice. We can set a course to work on jumpers with rollbacks and challenging combos, and the indoor is perfect if you don't have one at your place!

Most of our jumps can be set anywhere from crossrails to 5'! All levels are welcome.
Hummingbird Stables is a private farm and available by appointment only. We do not board horses...we are a training facility only.
Indoor Arena


66'x 120' lighted Indoor Arena. Come school in the winter/rainy days! Plenty of room for jumping or dressage practice. $25 arena fee.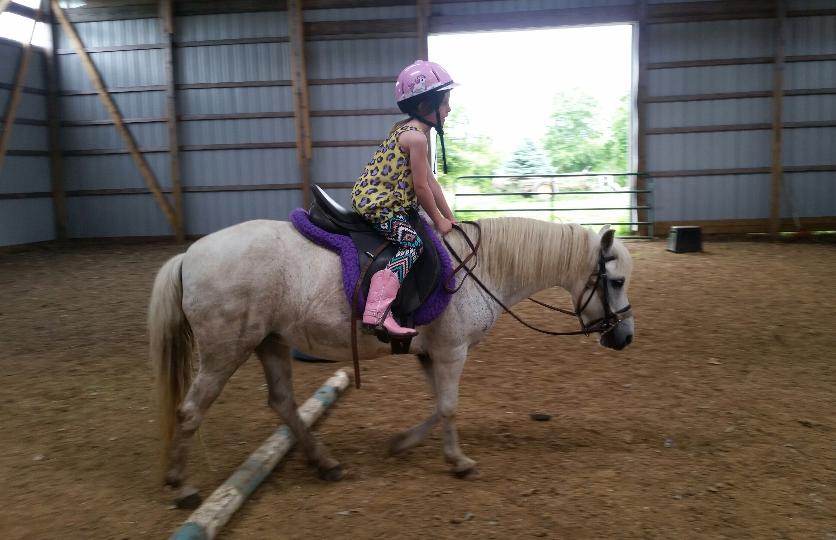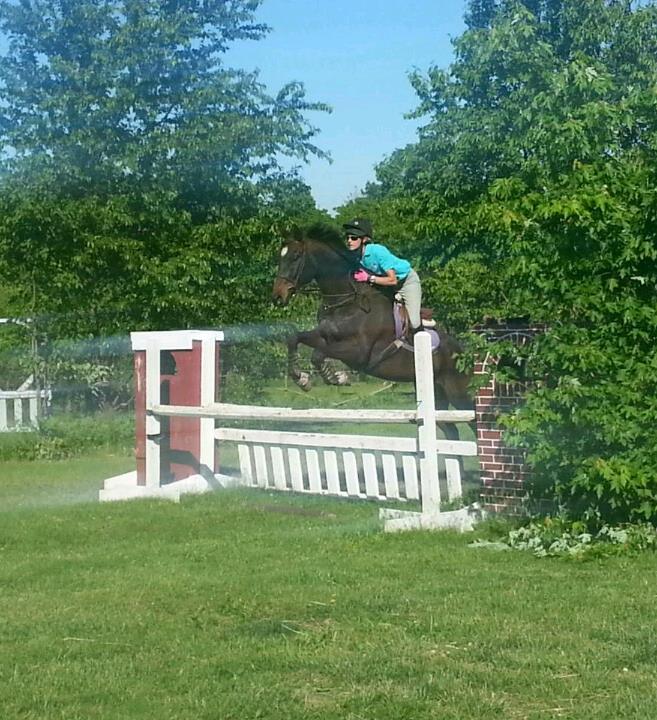 Trainer Amy Nelson jumping in our jump field. Many obstacles not pictured. Please come out for a tour!

Below - Lexi (left) on lesson horse Sonata. (right) Kenzie practices on Dolce.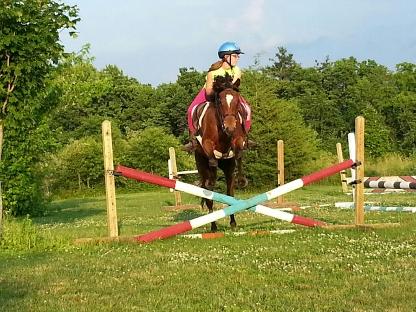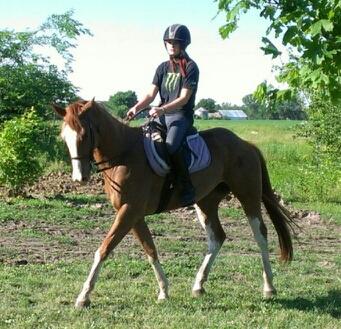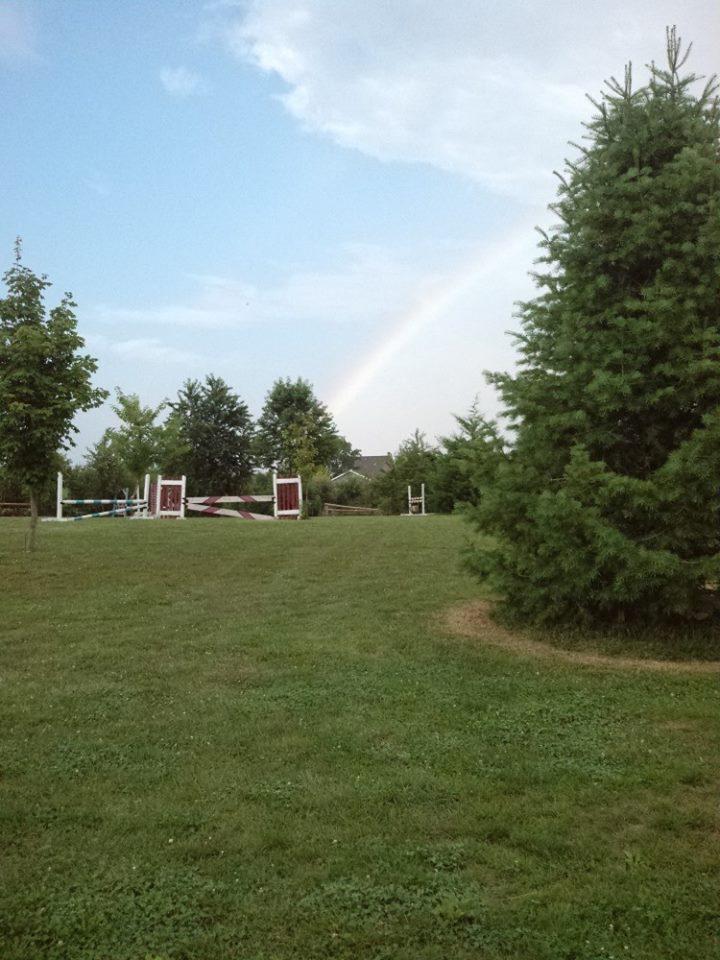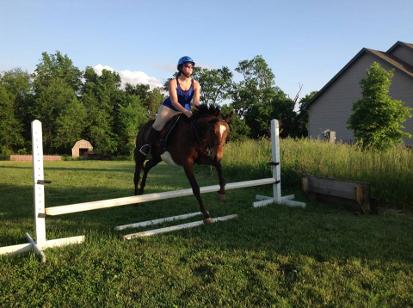 Sara, part of the Hummingbird Stables Show Team, practices for Hunters on Sonata before a show.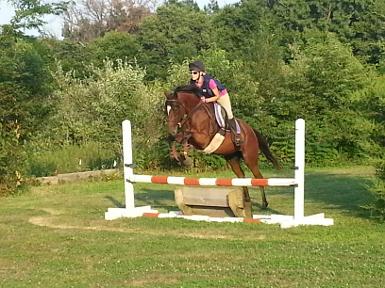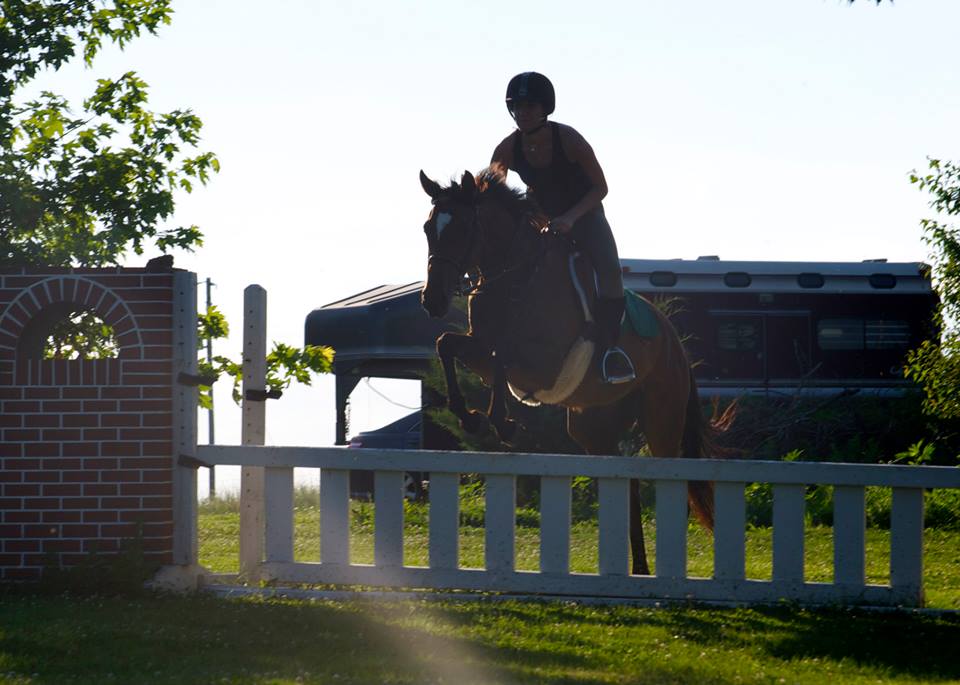 Louise, also part of the Hummingbird Stables Show Team, takes a Jumper lesson.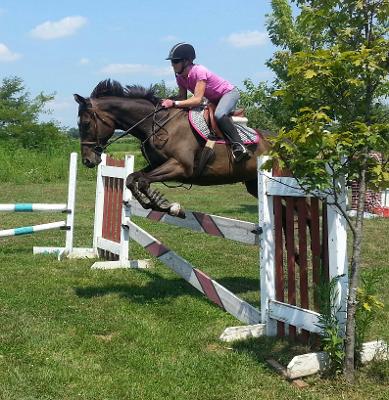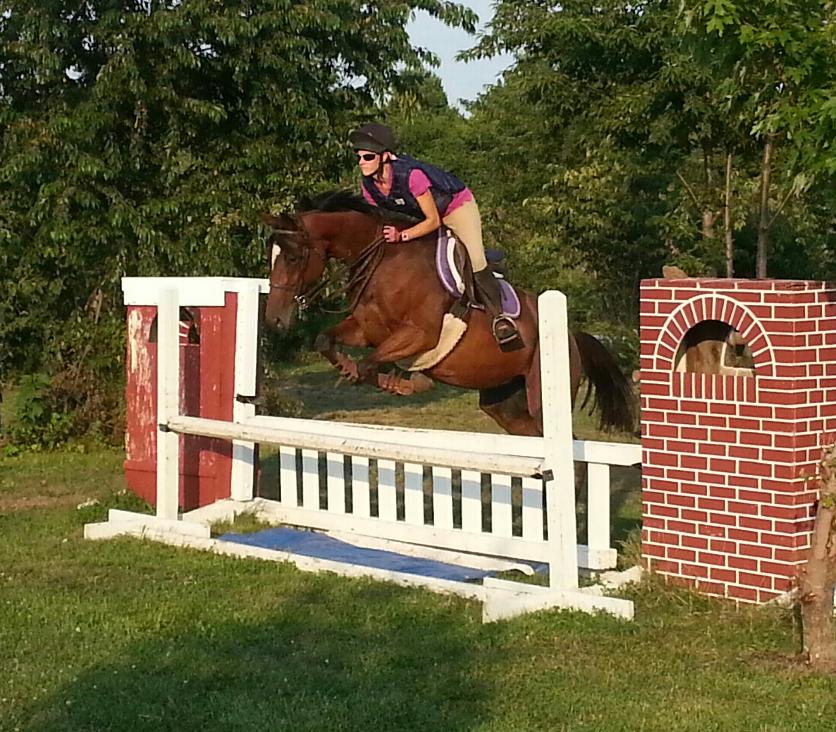 Cross Country Course
Many jumps not shown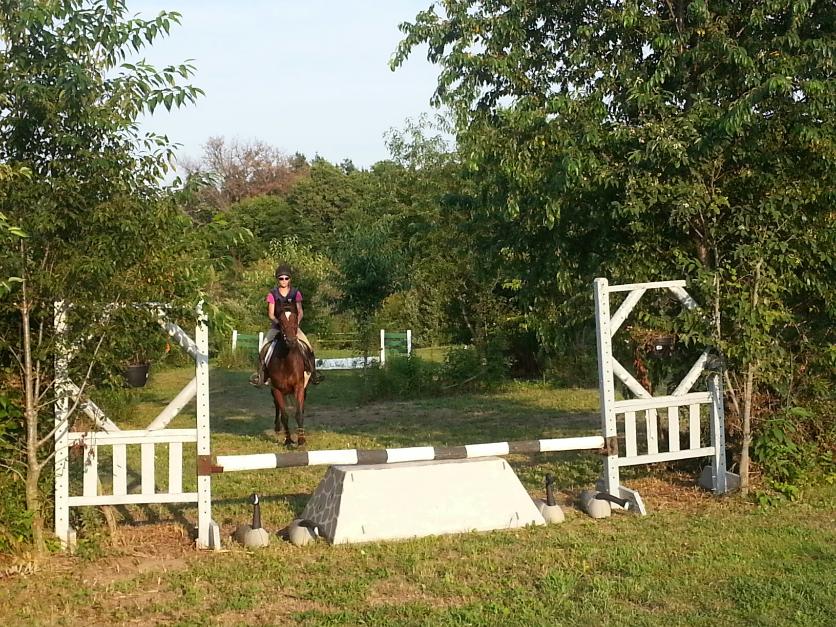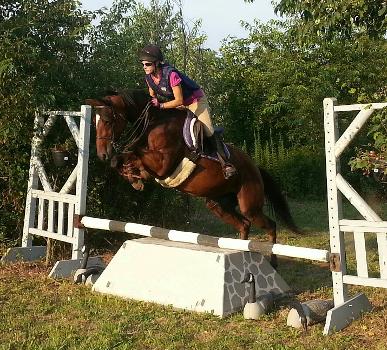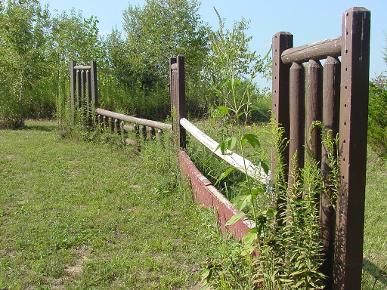 "Head of the Pond" - two options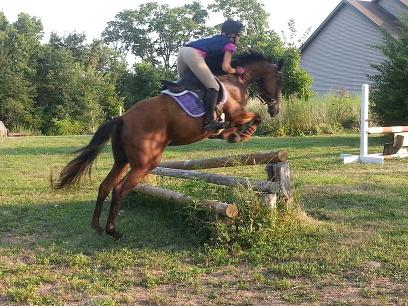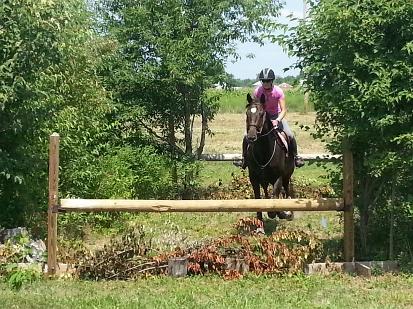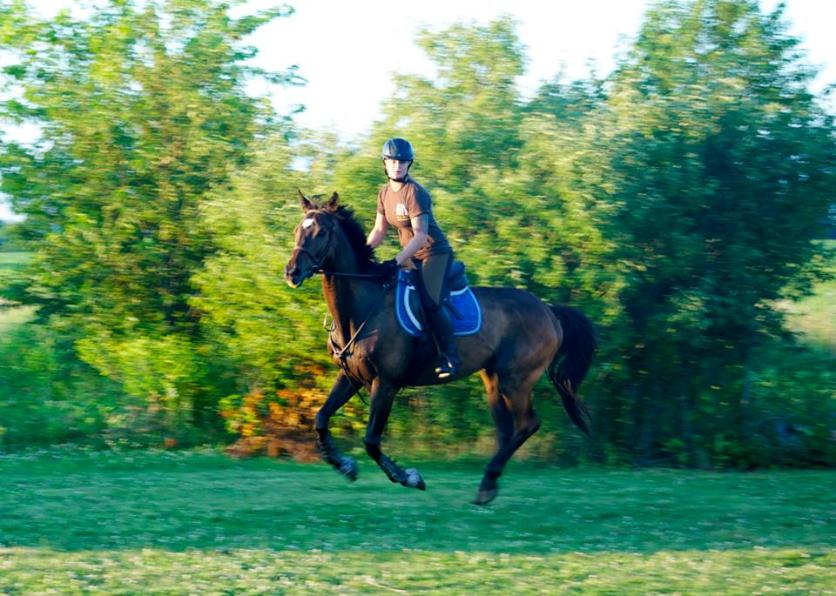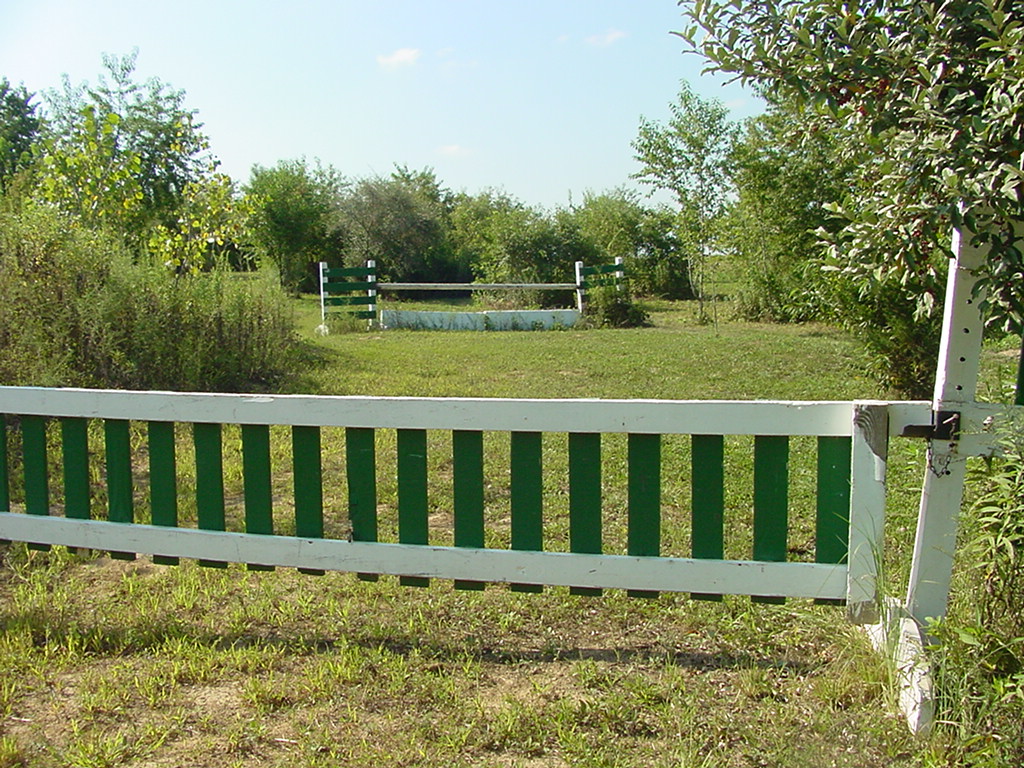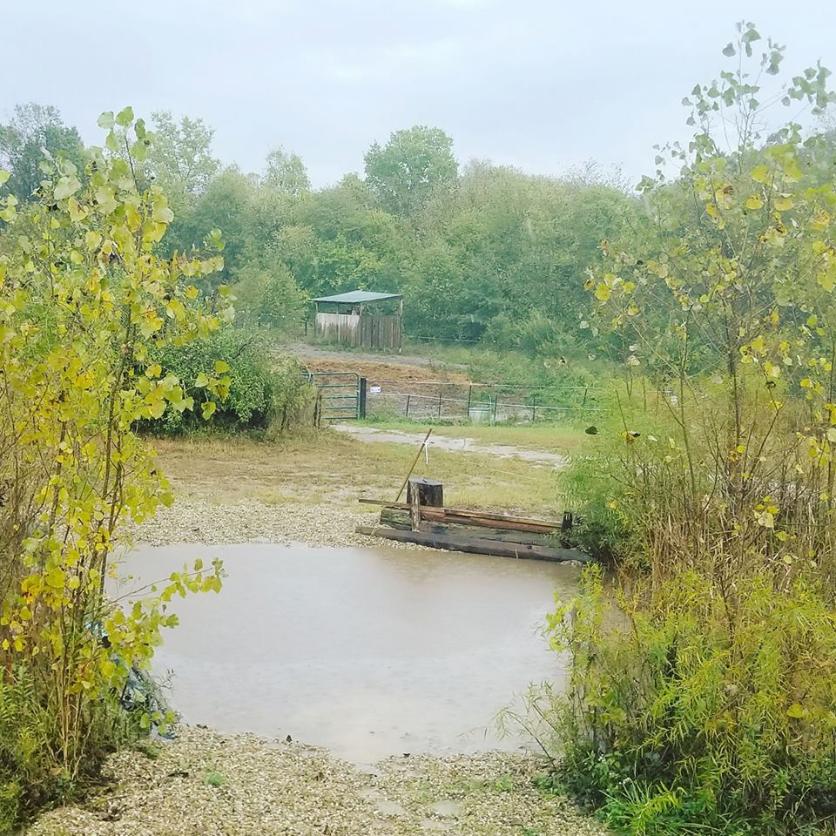 Pintail Pond - options to jump out of the pond with a bank...or canter out of the pond around the jumps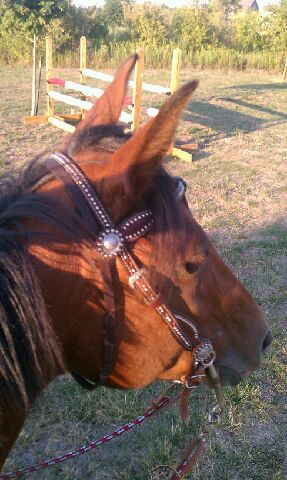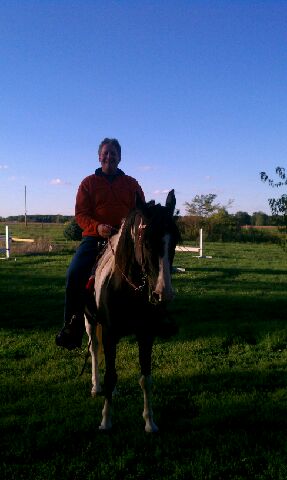 Darryl riding Mysti - aka 'ground guy/farm hand'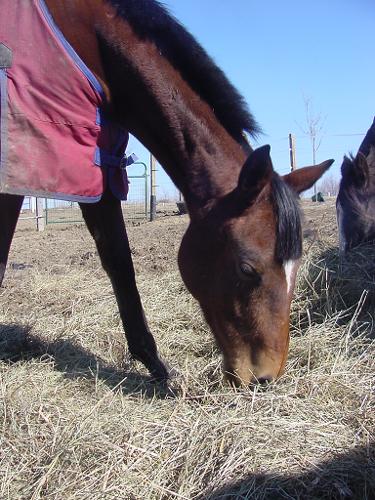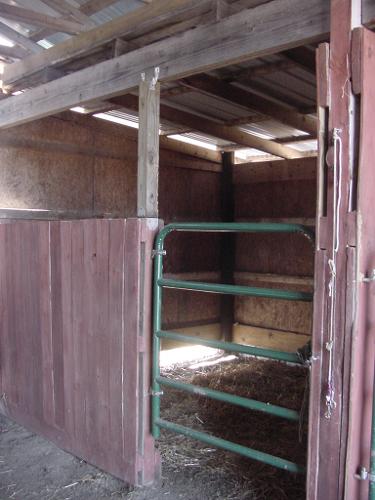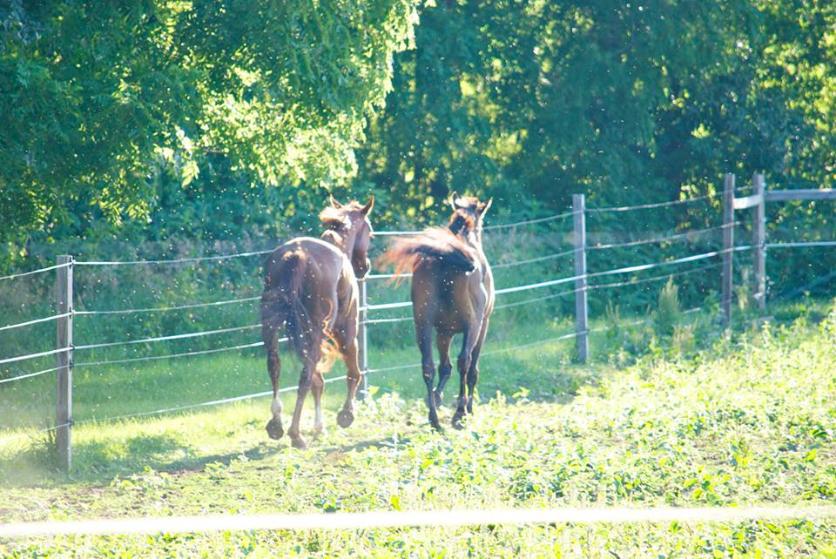 Hummingbird's Keikilani
"Lani"
16.0 hh Chestnut Thoroughbred Mare

AVAILABLE FOR PARTIAL LEASE AT HORSE SHOWS...has done a variety of lessons. Trained for hunter/jumper, and has schooled cross country. Easy, quiet ride.

Lucky
13.2 hh Bay Quarter Pony Cross
Rides English/Western. Jumps up to 2'9." AVAILABLE FOR PARTIAL LEASE AT HORSE SHOWS Super brave at shows! For smaller advanced beginner riders. Does well in hunters, but better in jumpers/eventing. Has evented through starter level and ribboned.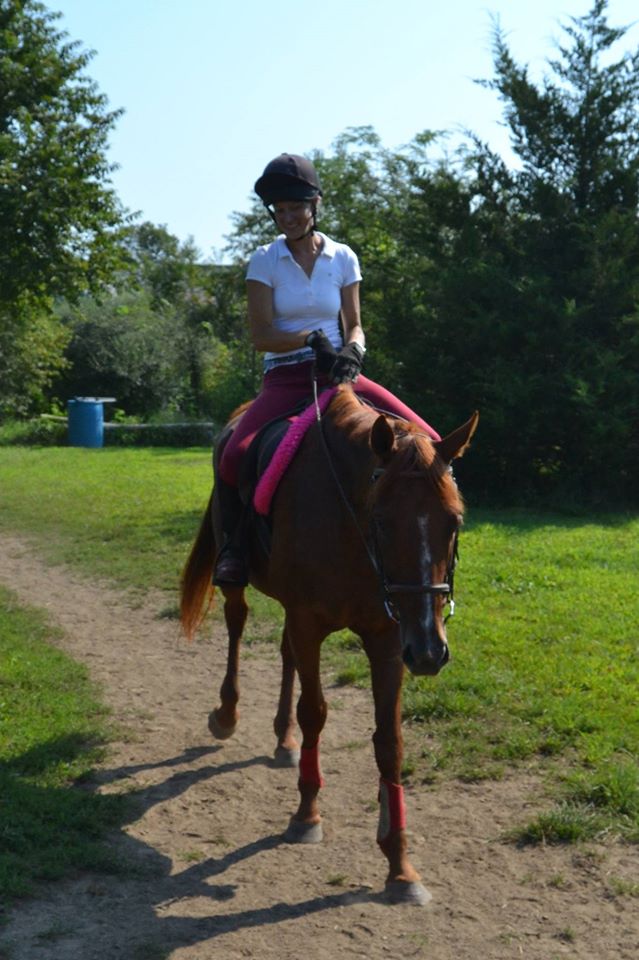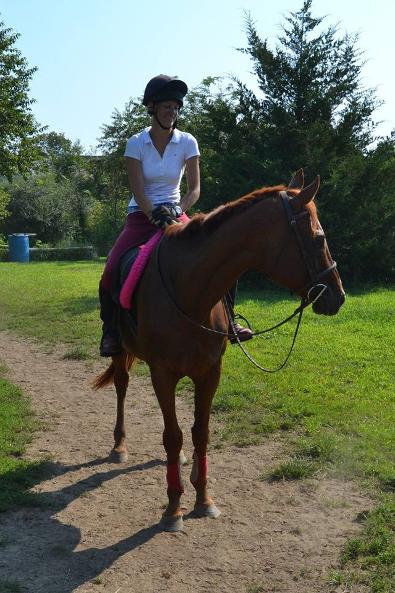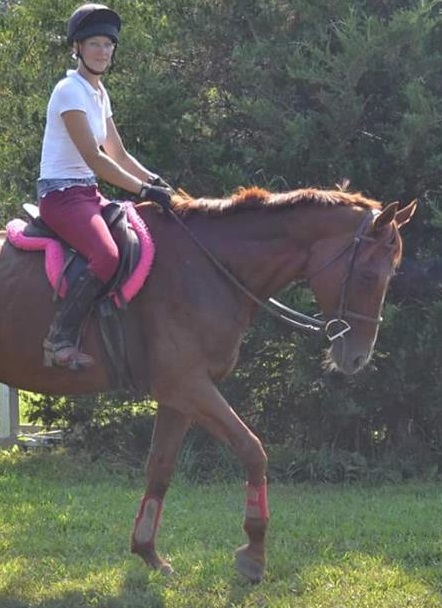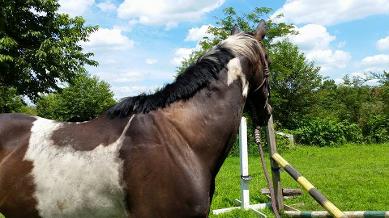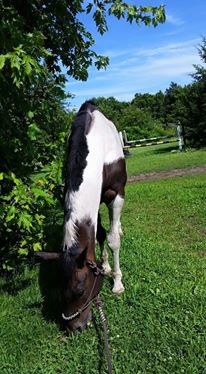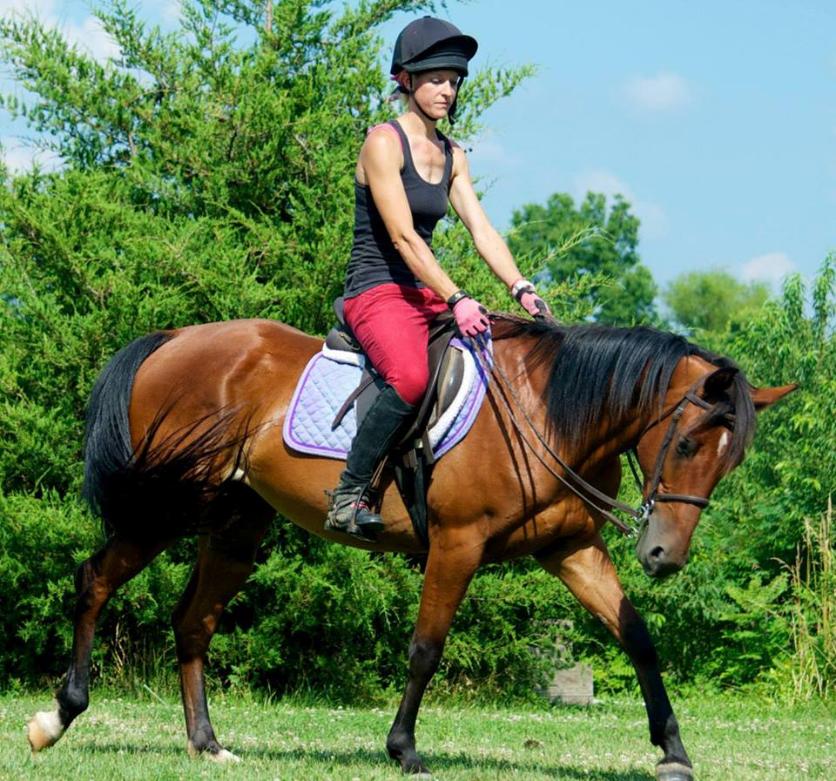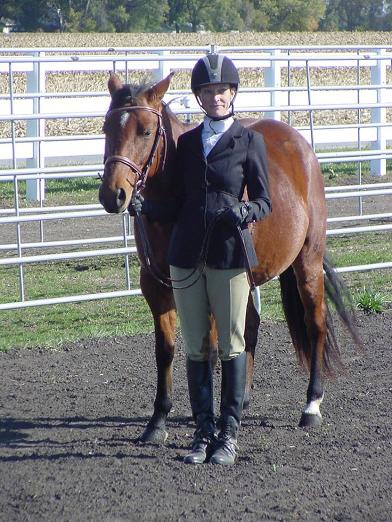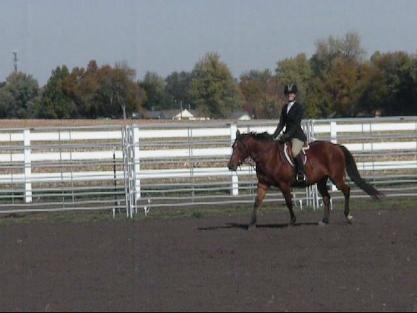 Former Lesson Horse
Vision
1987-2013

16.0 hh White Appaloosa Sporthorse gelding

Vision crossed the rainbow bridge...we will miss you! He was a wonderful horse, patient in lessons, and taught many people how to ride. Thank you Vision! Please watch our tribute below. Have the sound up please.
When visiting please drive slow...we may be out playing on the farm!